Distinctive lenses are manufactured using advanced free-form technologies to provide improved visual clarity and wide fields of vision for added comfort. Tailored to each individual wearer's visual needs, the lenses allow for better light transmission and reduced distortion, resulting in a clearer, sharper image.
Distinctive offers a wide range of lenses that is sure to accommodate all types of prescription glasses wearers. With designs including High Definition Single Vision, Anti-fatigue, Task-specific, and Customized Progressives that can be combined with Transitions, Polarized, and Blue light protection, the possibilities are endless.

Distinctive Superior
Customized Multi-Design Optimized for Amazing Visual Comfort and Fast Adaptation.
Tailor made to each individual prescription, Distinctive Superior is the first step towards personalization without additional measurements. It takes into account the prescription of each wearer so the progressive lenses they have are better adapted to their visual needs while optimizing the fields of vision.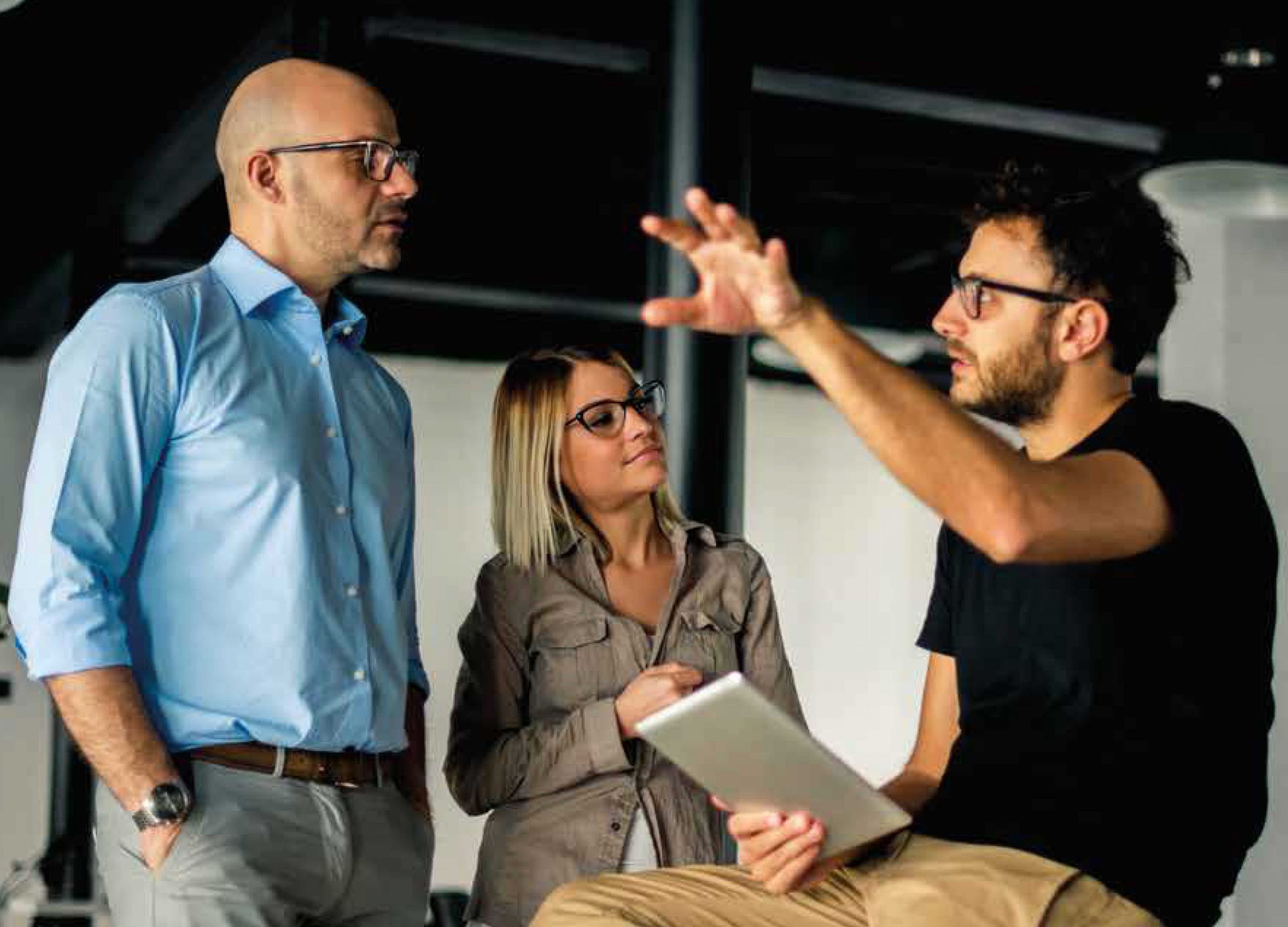 Distinctive Expand
Powered with Intermediate Vision Booster Technology, Distinctive Expand lenses offer up to 53% Wider Intermediate Vision compared to standard progressives.
Distinctive Expand stabilizes the power variation in the mid-distance zone of the lens where the power variation is the strongest. The Intermediate Vision Booster Technology reduces the aberrations in the intermediate zone thus widening the intermediate vision field.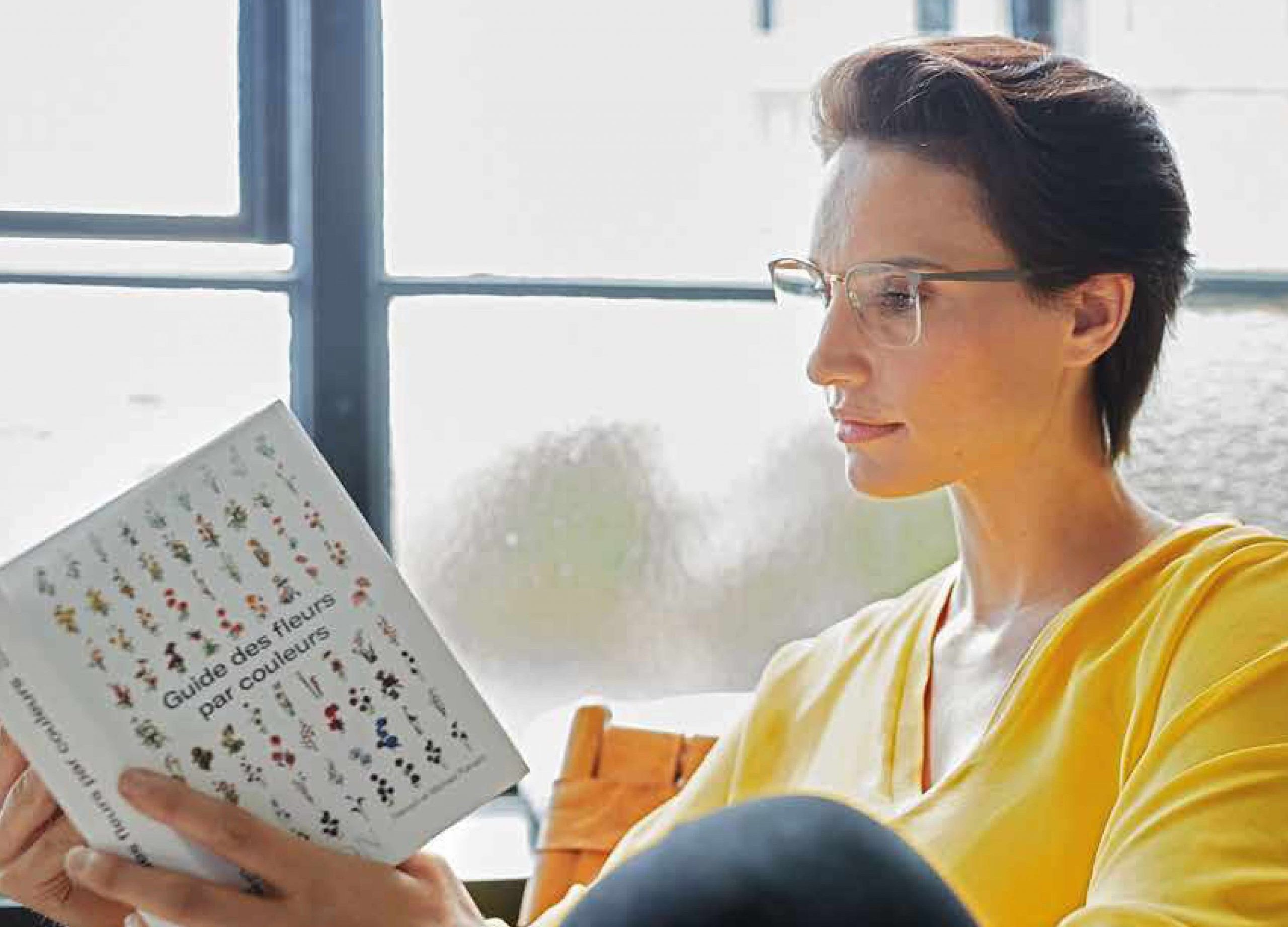 Distinctive Computer
Task specific lenses designed for comfort during near and intermediate activities.
Distinctive Computer lenses are ergonomically designed to provide wide vision fields in the intermediate and near zones. These lenses are the perfect match for an office workspace and make an excellent suggestion as a second pair. Distinctive Computer lenses come with built-in blue light protection against harmful blue-violet light.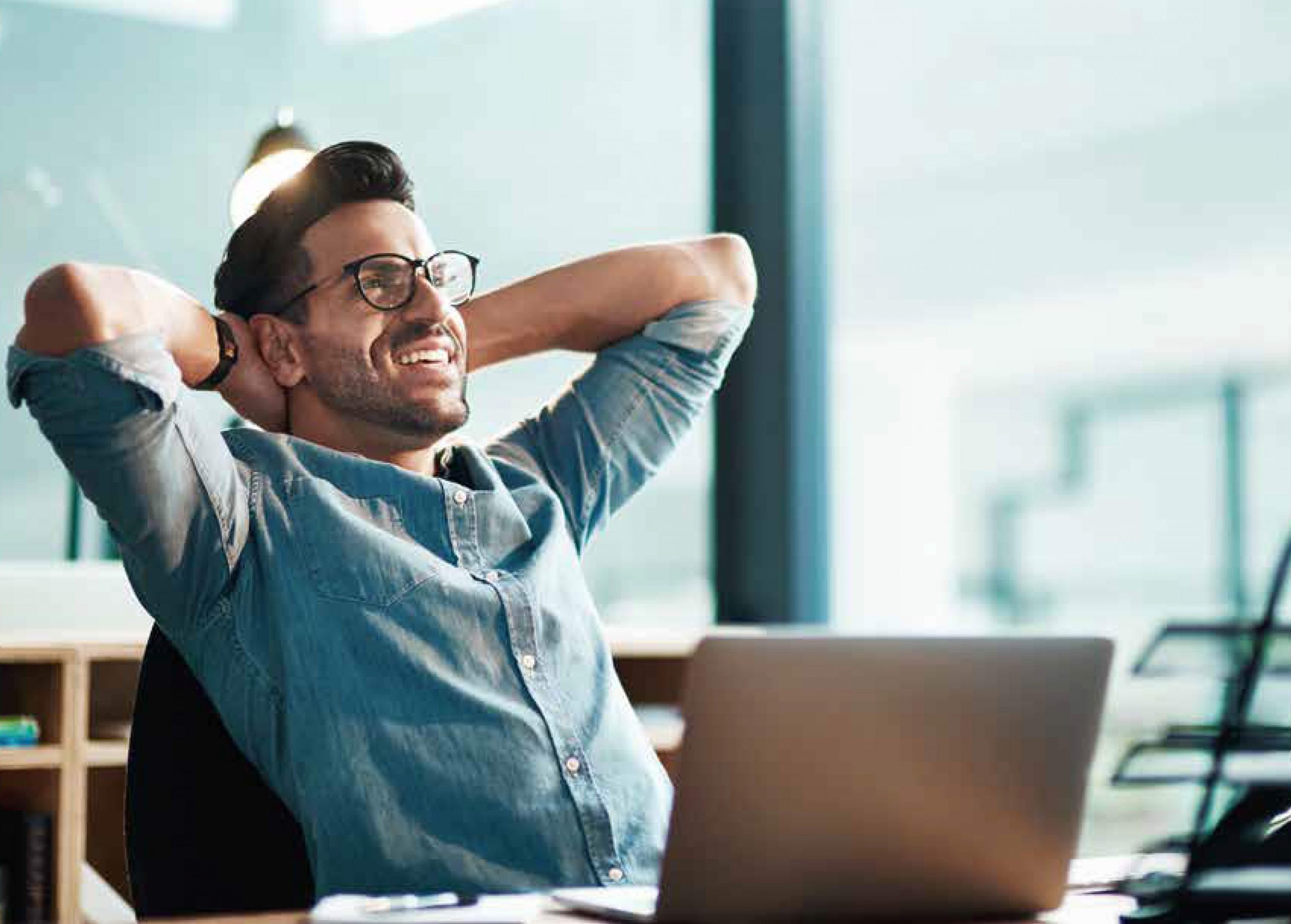 Distinctive EasyWork
Specifically designed for the 18-40 year olds' visual behaviours to enjoy a dynamic and digital lifestyle.
Distinctive Easywork single vision lens design is based on observed visual behaviours. With a more intense lifestyle than previous generations, the 18 – 40 year olds' eyes are overworked. Their eyes need to focus up to several tens of thousands of times a day. For even reduced visual fatigue, consider combining these lenses with blue light protection.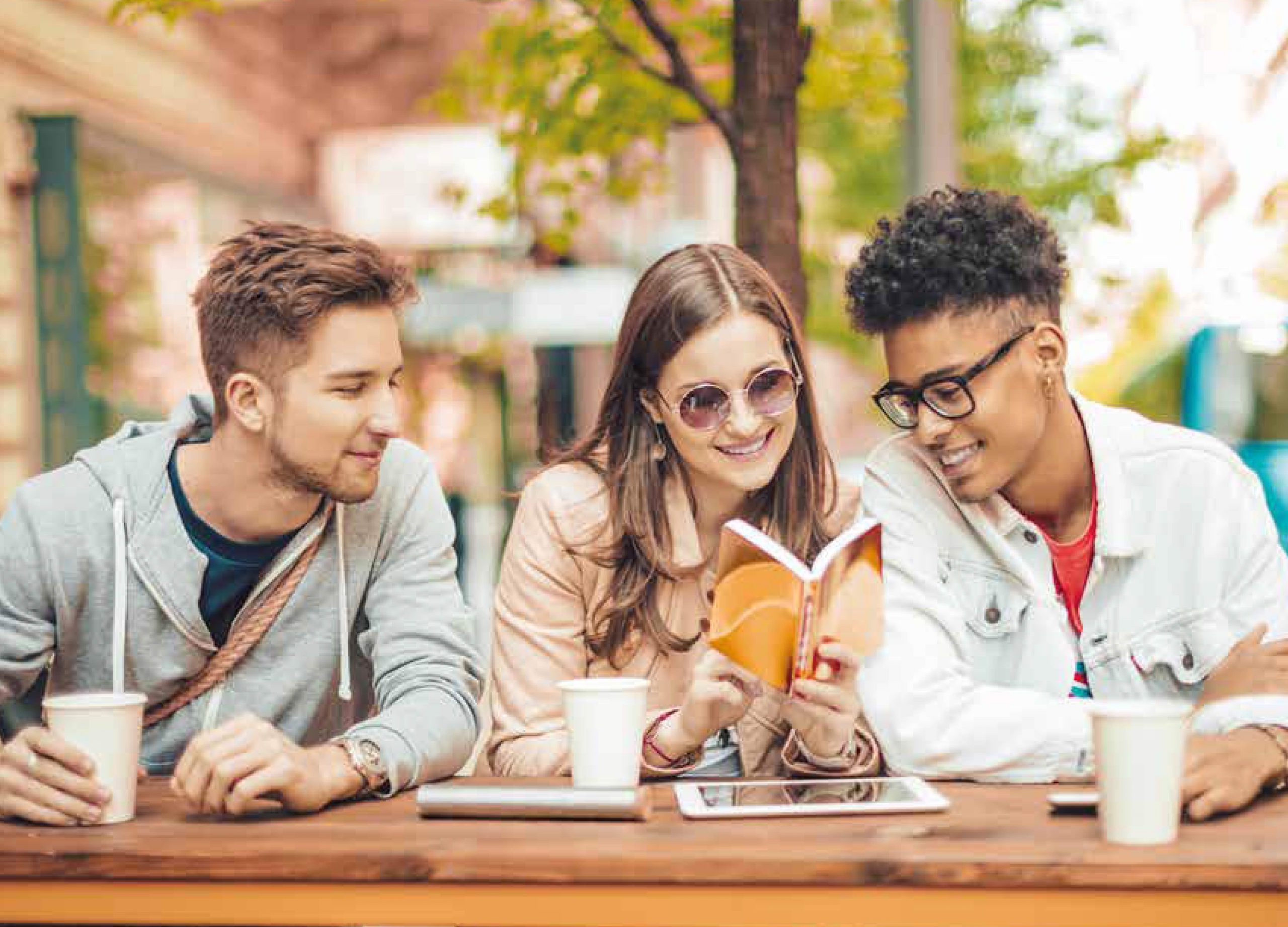 Distinctive SV HD
Free Form single vision lenses for improved visual quality.
Distinctive SV lenses are made using advanced manufacturing technologies that allow extreme precision. This allows for better visual acuity and a wider field of vision compared to traditional single vision lenses.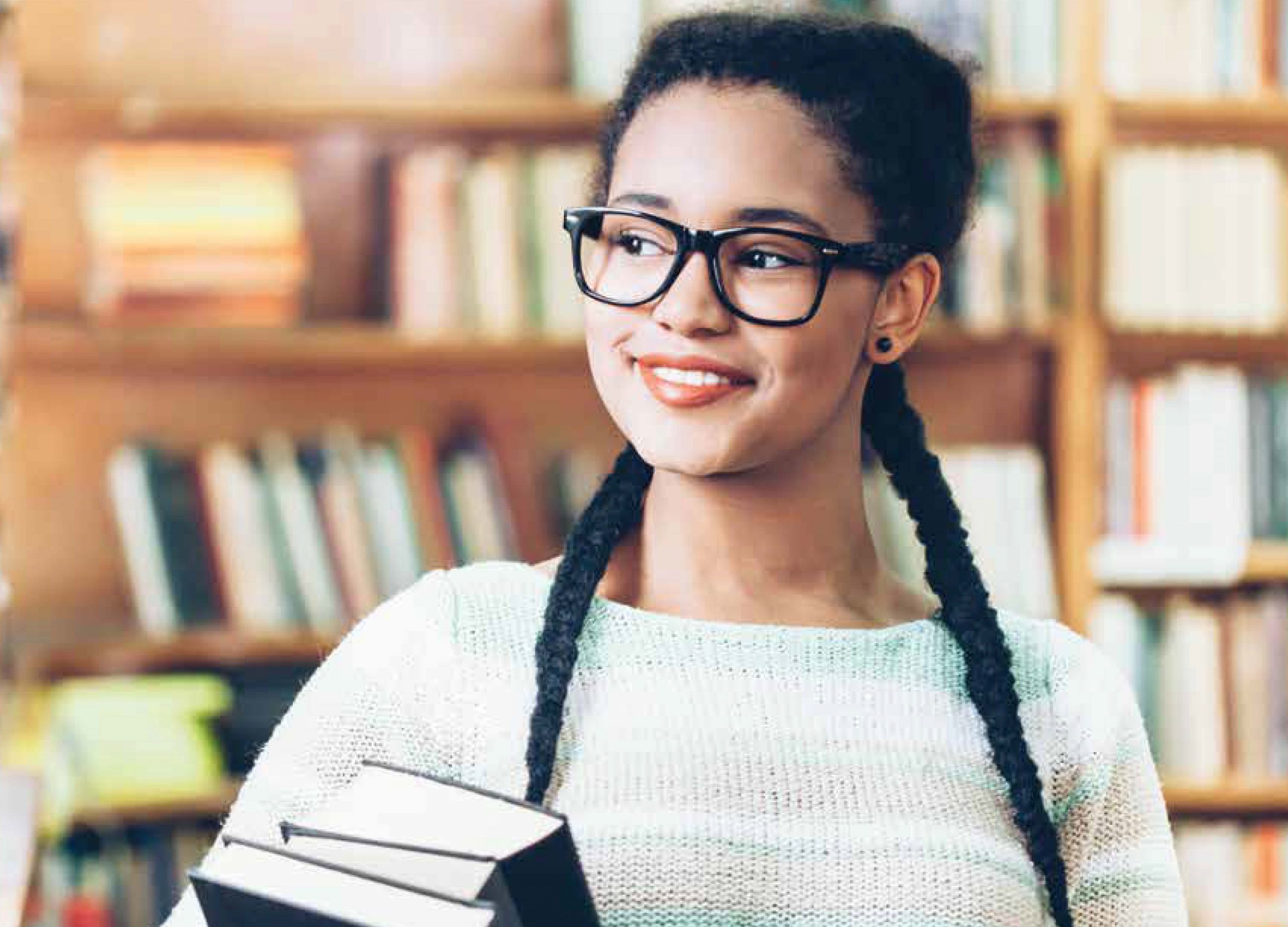 Distinctive Wrap
Lenses designed for large and wrap frames for single vision and progressive lenses wearers.
Distinctive SV Wrap and Distinctive PAL Wrap are designed for a comfortable vision adapted to fit sports, fashion, or oversized frames. These lenses incorporate a patented process for an optimized visual performance, even in movement. Thanks to a panoramic vision field, this design will ensure comfort for fashionistas with oversized frames as well as for athletes who often need wrap frames.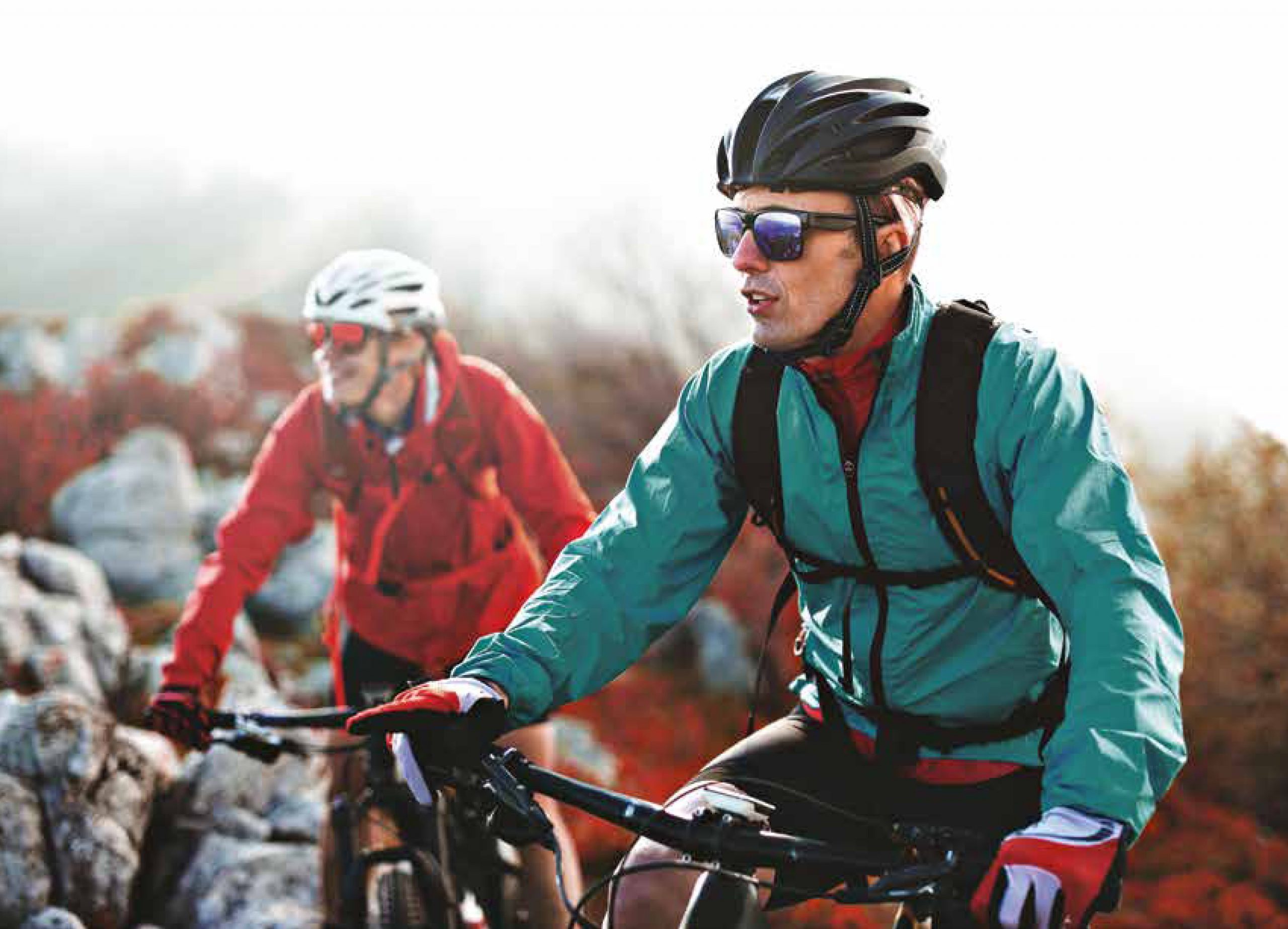 Have questions? Contact our support for help.