Clip-on are extremely popular right now, not just because of their functionality but also because of the design. Many trendy frames are in fact designed to mimic the clip-on look.
Lens Shapers Clip-ons are custom made and fully hand crafted to fit all types of frames including metal, plastic, and even rimless. Clip-ons are available in both with bridge or low-profile styles and now our newest Rimless style. Lenses are available in variety of tinted colours as well as in polarized with complete UVA and UVB protection.
Rimless Flex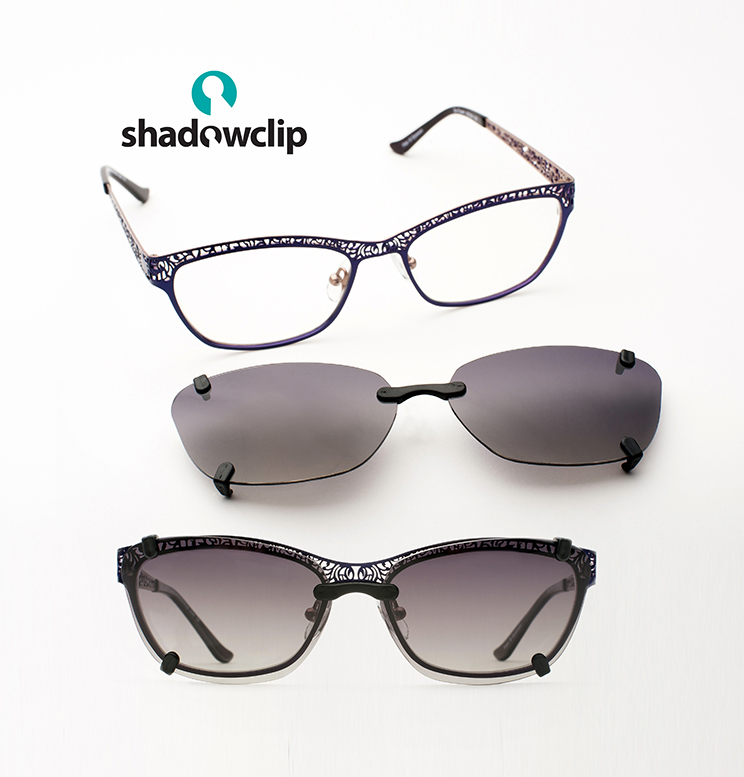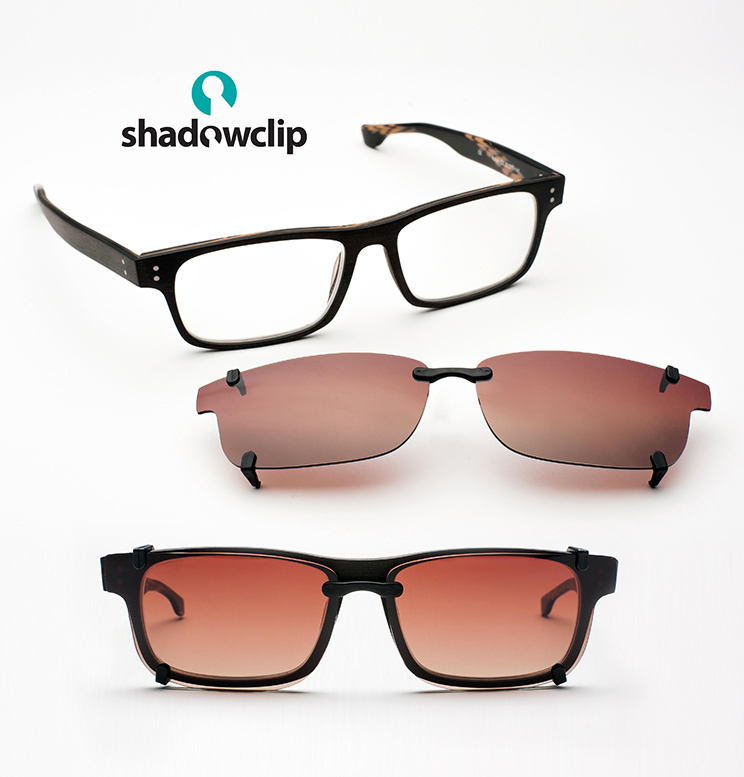 The Rimless Flex style clip-on is the latest and by far the most popular addition to our Custom Clip-on family. It is very trendy, durable, and extremely light-weight.
Fast turnaround: can be made usually within 48 hours
Optimum Clarity: Polarized lenses including Backside Anti-Reflection
Virtually indestructible: Extremely light-weight, flexible, and durable
Hardly noticeable: No visible rim
Versatile: Mirror finished & Gradient lens options available
Low Profile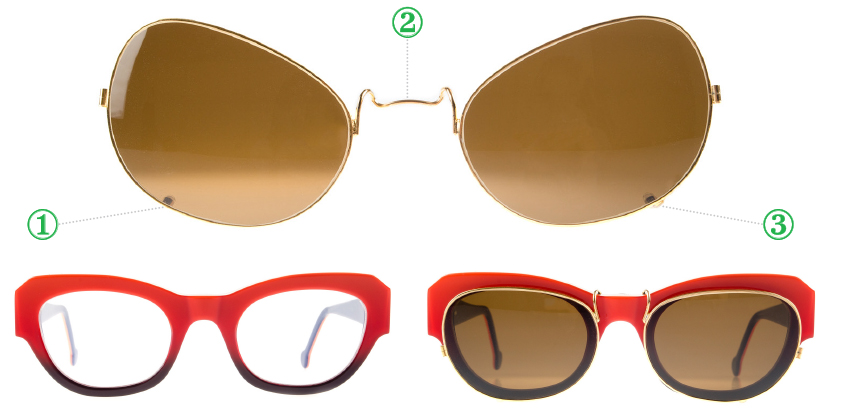 Classic Bar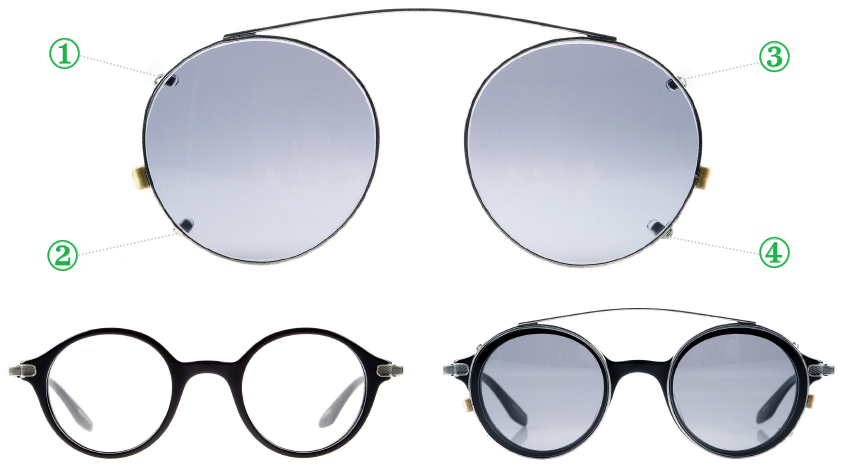 Flip Up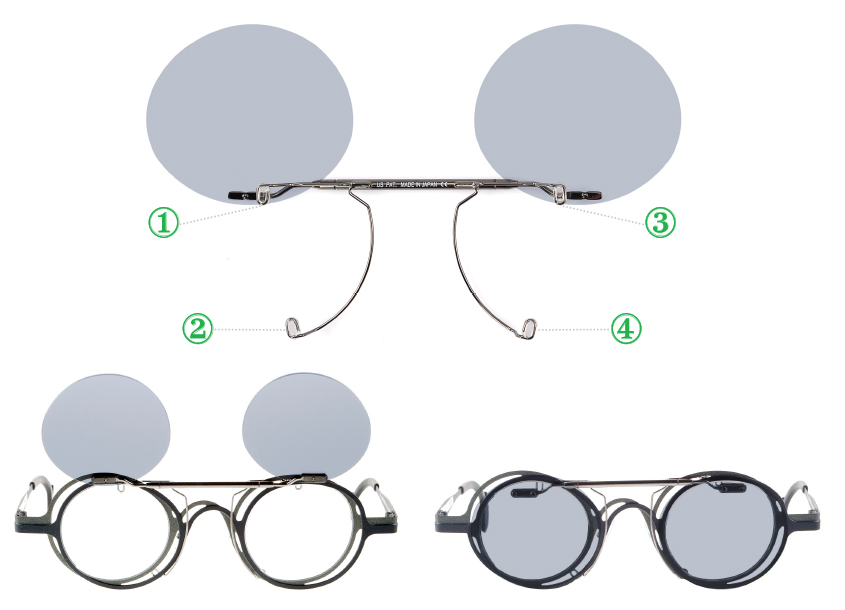 Prescription Readers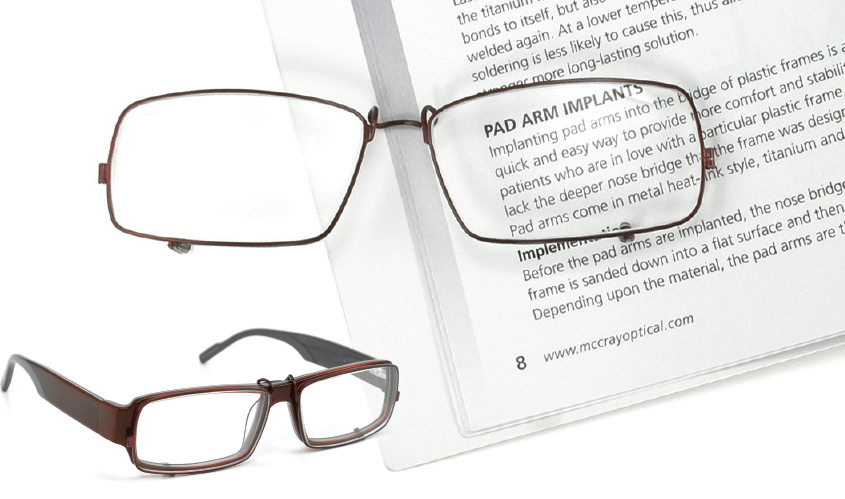 Have questions? Contact our support for help.