Rx Sunglasses & Sportswear
With today's active lifestyle, we recognize your patients' need of style, comfort, and safety, all at the same time.
We feature state-of-the-art equipment that provides perfect fit lenses even in high wrap sports frames,
We offer a wide variety of lenses and treatments including polarized lenses and custom tint matches,
We employ experienced staff that can deal with even the toughest types of frames.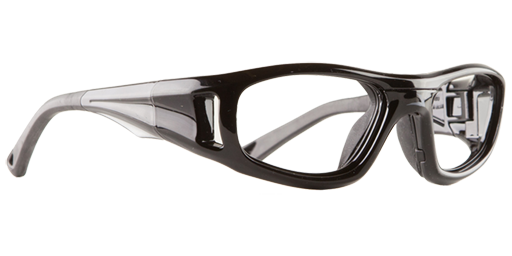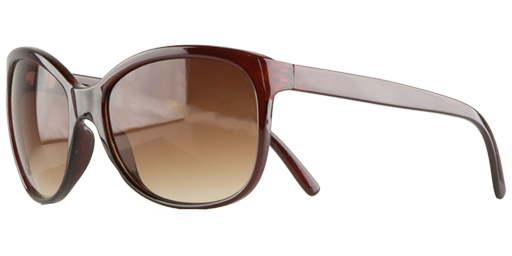 Have questions? Contact our support for help.